Join us for our 2nd annual Pride Bar Fest on Lansdowne St
After years of no Pride celebration in Boston, we bring you the most EPIC day Pride celebration 😝.
🌈Come on Queer's, lets take over the Fenway! 🌈
Tickets start at $15
Please note: By purchasing any ticket, you receive a wristband which will grant you access to all venues! If you are under the age of 21 Time out Market is the only venue youll have access to.
✨ What we have in store for the Community ✨
– 10 Venues & a Block party including DJ's & Drag Performances & Dancers & Live music 🎤
Time Out Market – 1:30 PM Drag Show & Live LGBTQ+ Band
Fenway Johnnies – 2:00 PM Drag Show
Game On! – 2:30 PM Drag Show
Bill's Bar -2:45 PM Drag Show
Lansdown Pub – 3:15PM Drag Show
Cheeky Monkey – 3:45 PM Drag Show
Bleacher Bar – 4:30 PM Drag Show
House of Blues Restaurant & Bar
Foundation Room
Lorretta's Last Call, LGBTQ Band all day
Street stage, 5:15 Drag show
– Queer Vendor Market 🎨
– Food available at just about every venue!
– Sapphic Nights Pride Yacht Party ticket giveaways!
– Take part in fun contests for prizes!
Stay tuned for more updates!
____________________________________________________
____________________________________________________
A portion of the proceeds will go towards Trans Resistance Mass, and the remaining proceeds will go towards @Danisqueerbar
Example: 1 🎟ticket = access to 10 venues & Block Party
*EXCLUSION If you're under the age of 21 you only have access to Time Out Market.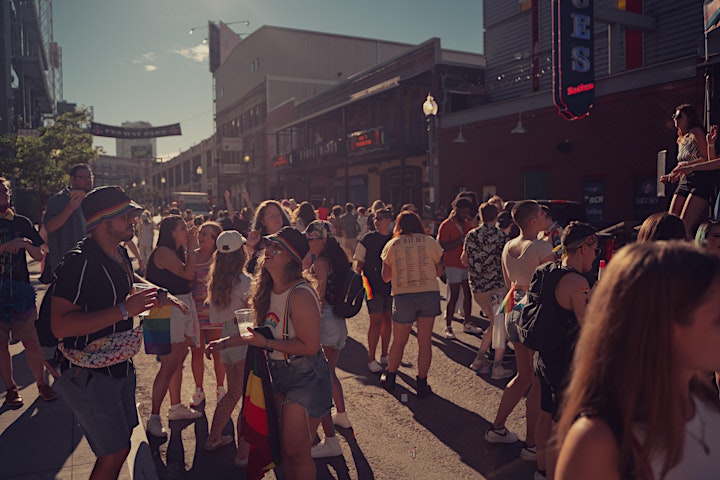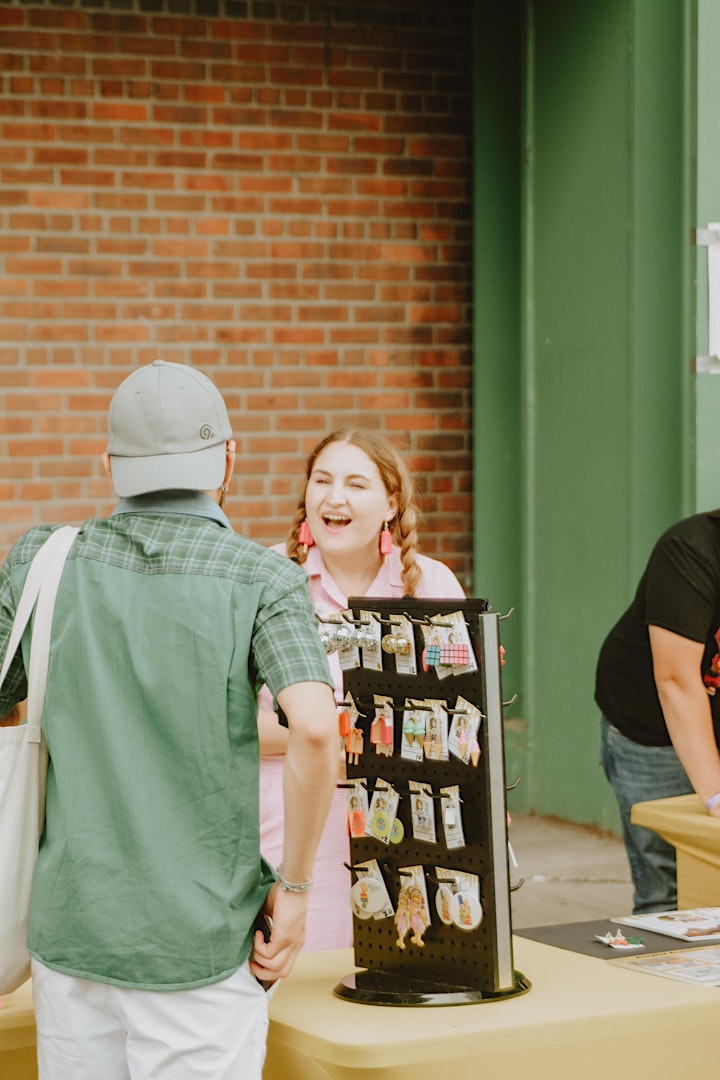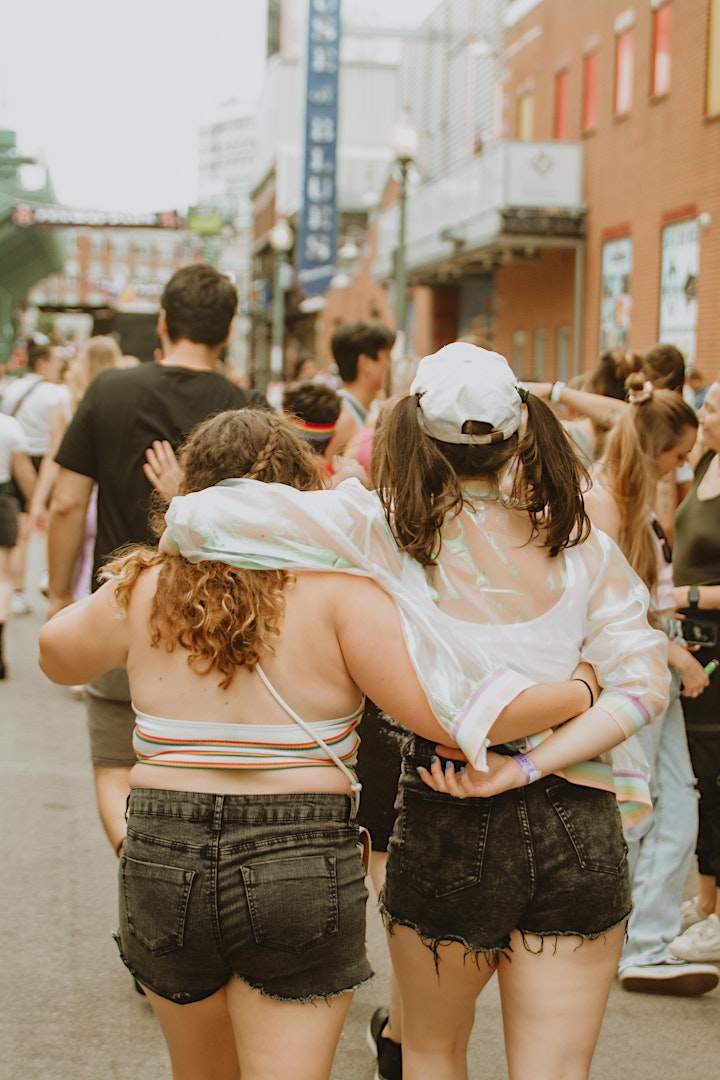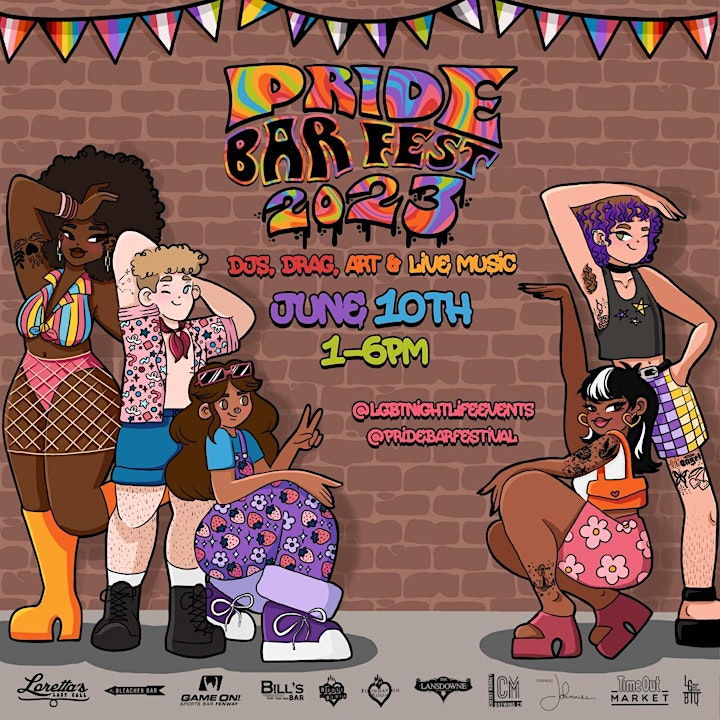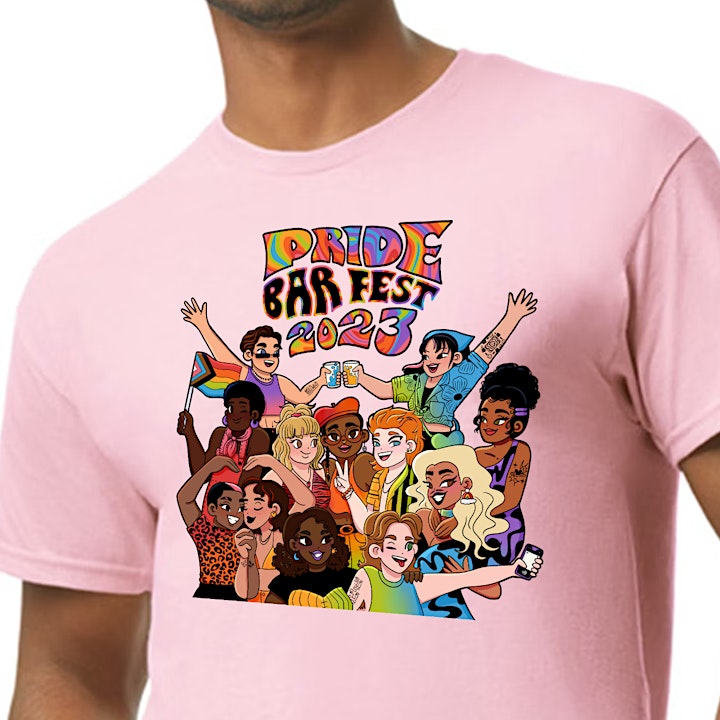 We also have merch on our website! T shirts come in 3 colors, pink white blue! Pre order only until may 15th! Check Out our website https://lgbtqnightlifeevents.com/merch-store